Average:
525 Cal         10 Carbs
Average:
400 Cal         35 Carbs
Average:
580 Cal         45 Carbs
Average:
115 Cal         3 Carbs
Browse our selection of uncooked and newly developed pre-cooked products. Pick what looks good to you! If you need a hand, we recommend selecting from our Starter Kits and Crowd Favorites.
2. Conveniently shipped to your door.
And yes, freshness is guaranteed. Each order is packed such that your meat will remain fresh in the box for at least 48 hours upon delivery.
3. Titillate your taste buds.
If you purchased a pre-cooked portion, thaw it out and chow down! If you purchased a cook-your-own portion, move it to your freezer or start prepping for your next sit-down meal.

The quality of meat that is delivered to my DOOR is beyond any I have found elsewhere. I love coming home to my delivery, which is tightly packed and iced so it can stay at my door all day...
Rachel Jones


I have to say I was a bit skeptical at first so decided to order the sampler. Our product was delivered to our doorstep 2 days after ordering and each portion individually wrapped. My chicken was flawless!...
Allison G.


MEATS2U has been an amazing convenience for our family! Individually packaged meat, chicken, and seafood has made it easier on me to prepare meals for my kids.
Jennifer Hosko All our meat is strategically sourced for the best taste, texture and palatability possible. we get it - you're busy. Sit back and relax. Fresh, quality, healthy meat delivered to your home. All natural, hormone free, organic, non-GMO. Nothing but the best quality meat you've ever tasted.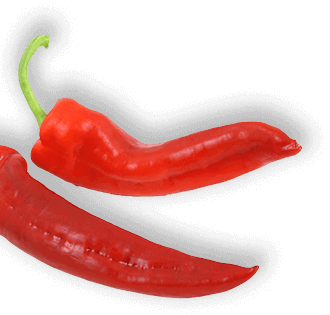 Health-conscious Carnivores
Today's busy, health-conscious carnivores don't have time to read every label at the grocery store, drive to their local farmer's market, and sometimes, even cook the quality meat they're looking for. But they still want a great meal.
That's where Meats2U comes in. We deliver five-star quality meat direct to your door – in pre-cooked portions that you can thaw and eat within minutes, as well as cook-your-own portions that you can take your time with. Either way, we know that when you eat a Meats2U meal, you'll be eating the best meal you've had all week.