Meal Prep
Healthy home cooked meals with real quality meats!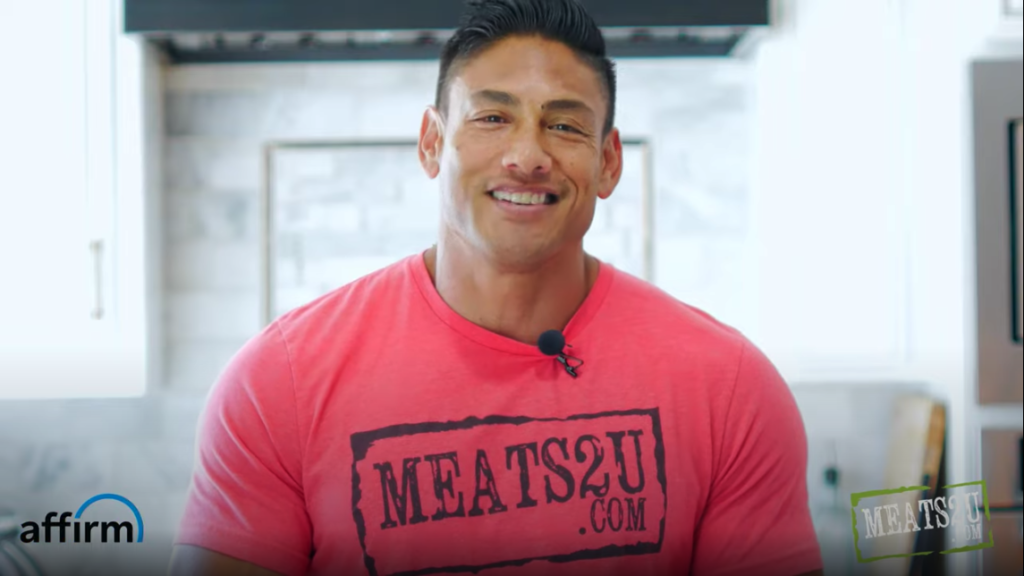 Quality to your doorstep at effective prices.
Our meals are delicious and made with the freshest ingredients.
All of our meats are 100% all natural, hormone free, antibiotic free, NON-GMO fed without preservatives.
We know that quality matters and your food should taste amazing! This will definitely be the best meal you've had all week.
Introductory offer:  5 meal minimum purchase requirement
All meals are fully cooked ready to warm and enjoy!
Order must be placed no later than 10pm Thursday to ensure delivery the following week. (no exceptions)
Showing 1–16 of 32 results