The best meal you've cooked all week.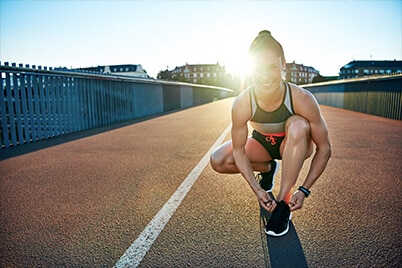 Are your star athletes getting the right nourishment for the field?
Are your kids going to practice every day? Are they prepared nutritionally?
Meats2U helps you make sure you're serving your athletes with the right type of fuel that will give them a competitive edge on the field.
We deliver the highest quality and healthy meat right to your doorstep.
For a limited time, you can save 15% on your first order. Fill out the form and we'll text you your code right away!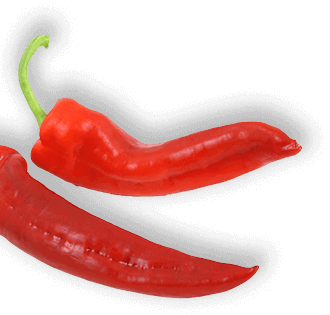 for Your Growing Athletes
We deliver five-star quality meat direct to your door – in pre-cooked portions that you can thaw and eat within minutes, as well as cook-your-own portions that you can take your time with. Either way, we know that when you eat a Meats2U meal, you'll be eating the best meal you've had all week.
AVERAGE RATING All our meat is strategically sourced for the best taste, texture and palatability possible. we get it - you're busy. Sit back and relax. Fresh, quality, healthy meat delivered to your home. All natural, hormone free, organic, non-GMO. Nothing but the best quality meat you've ever tasted.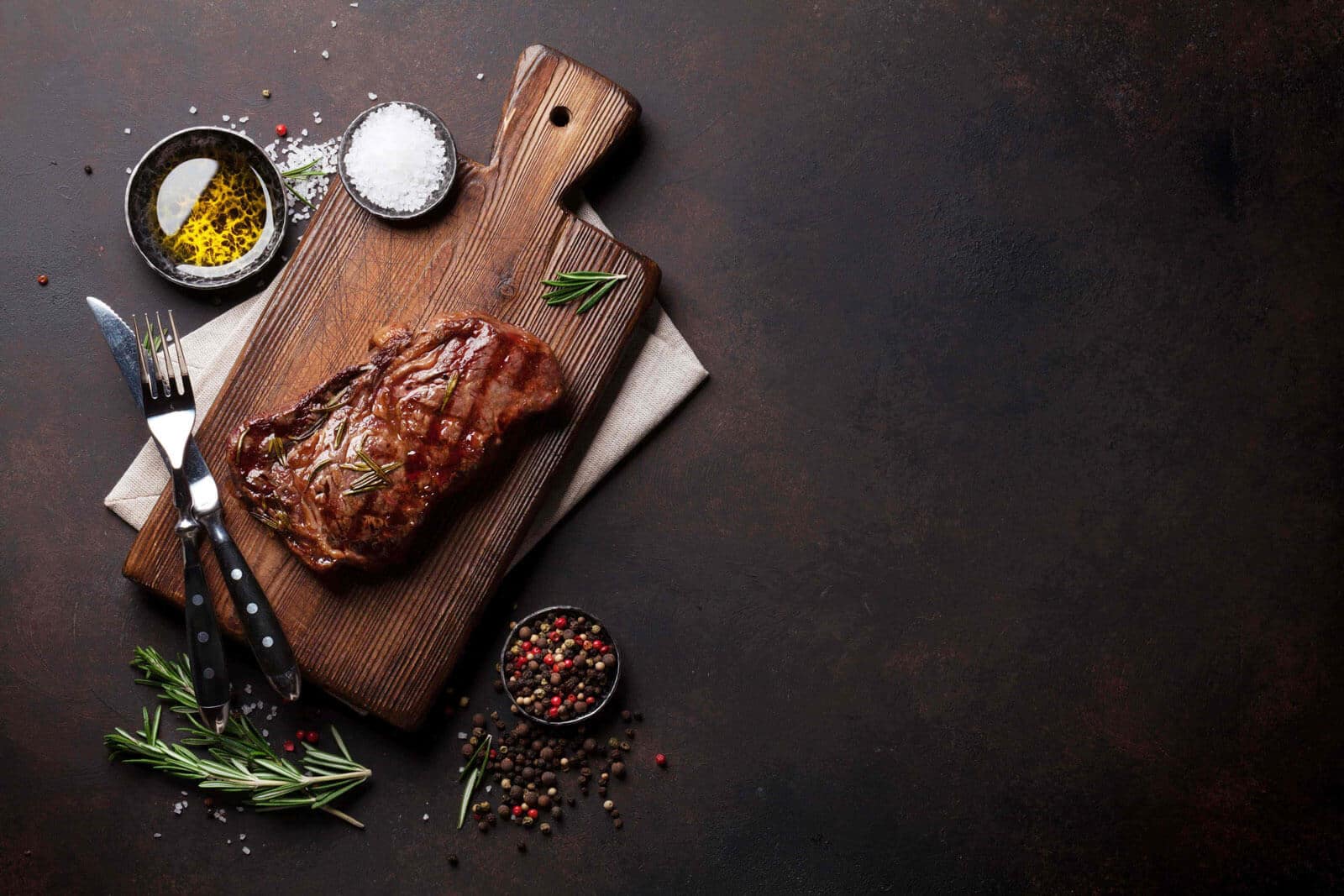 Watch this quick video to learn how MEATS2U works from one of our Co-founders.
Popular Items for Family Meals
These will cost you less than your typical Costco run!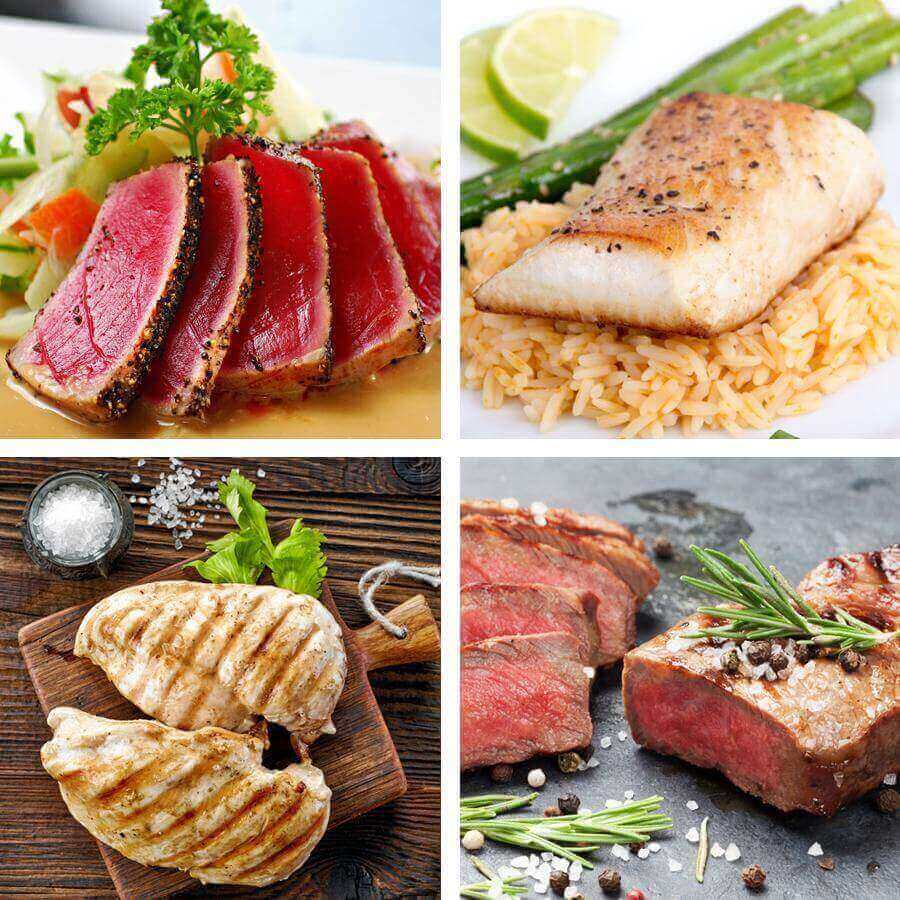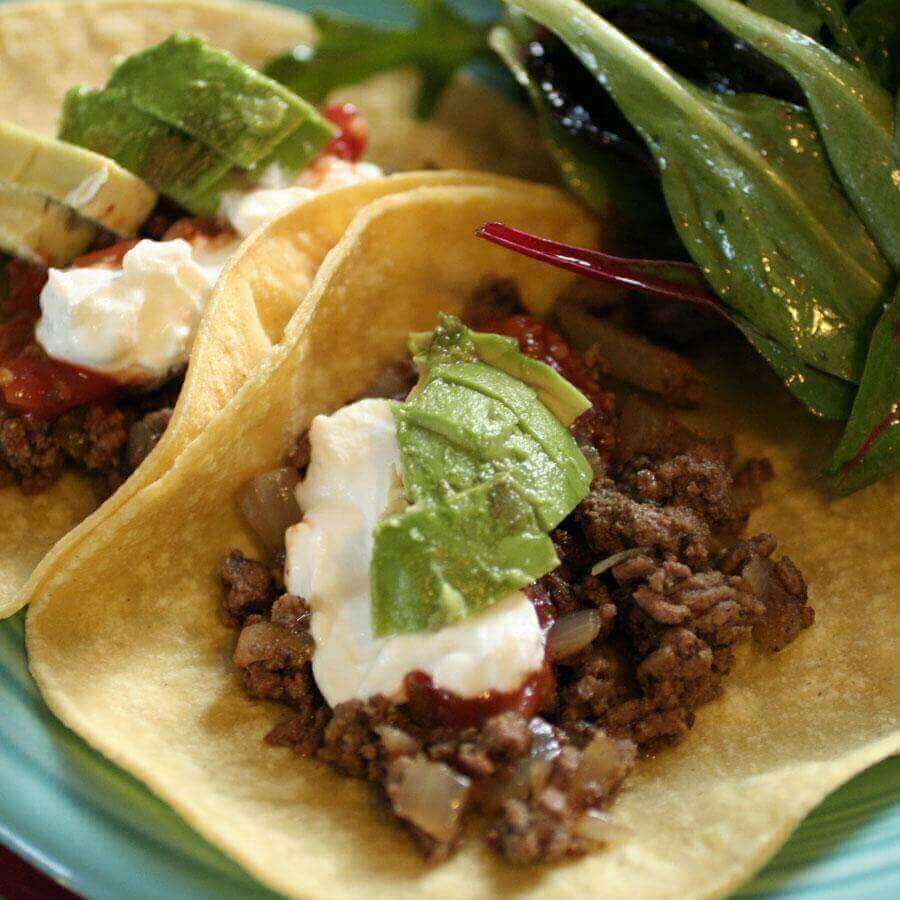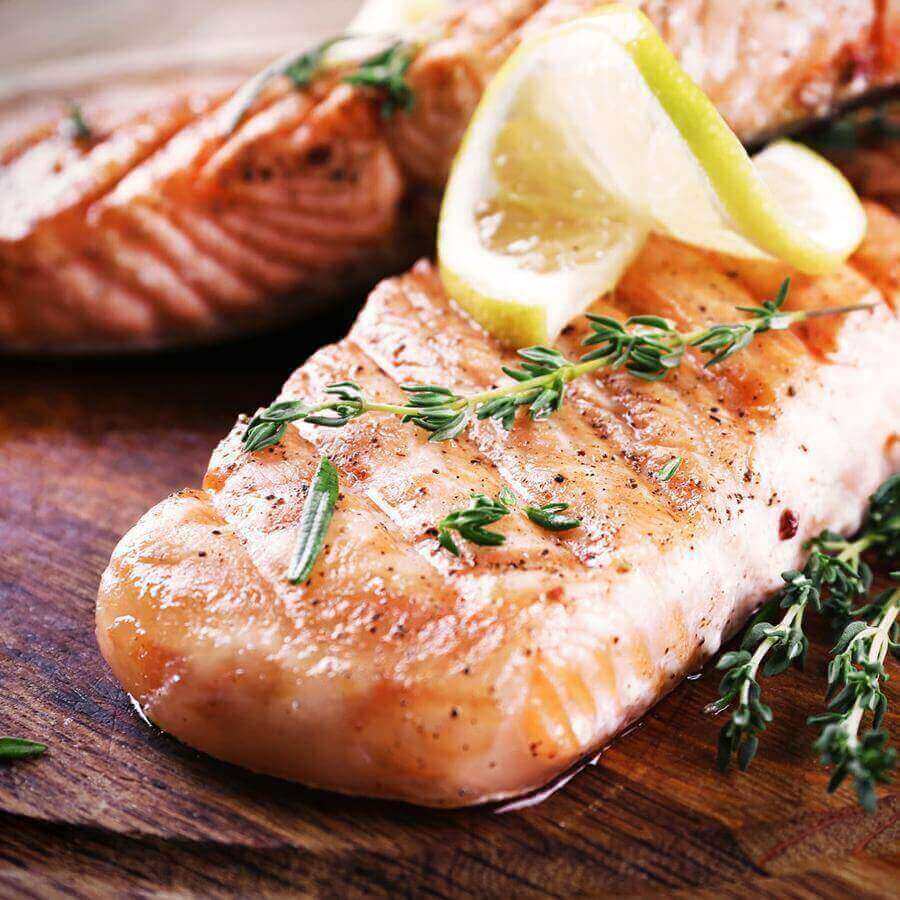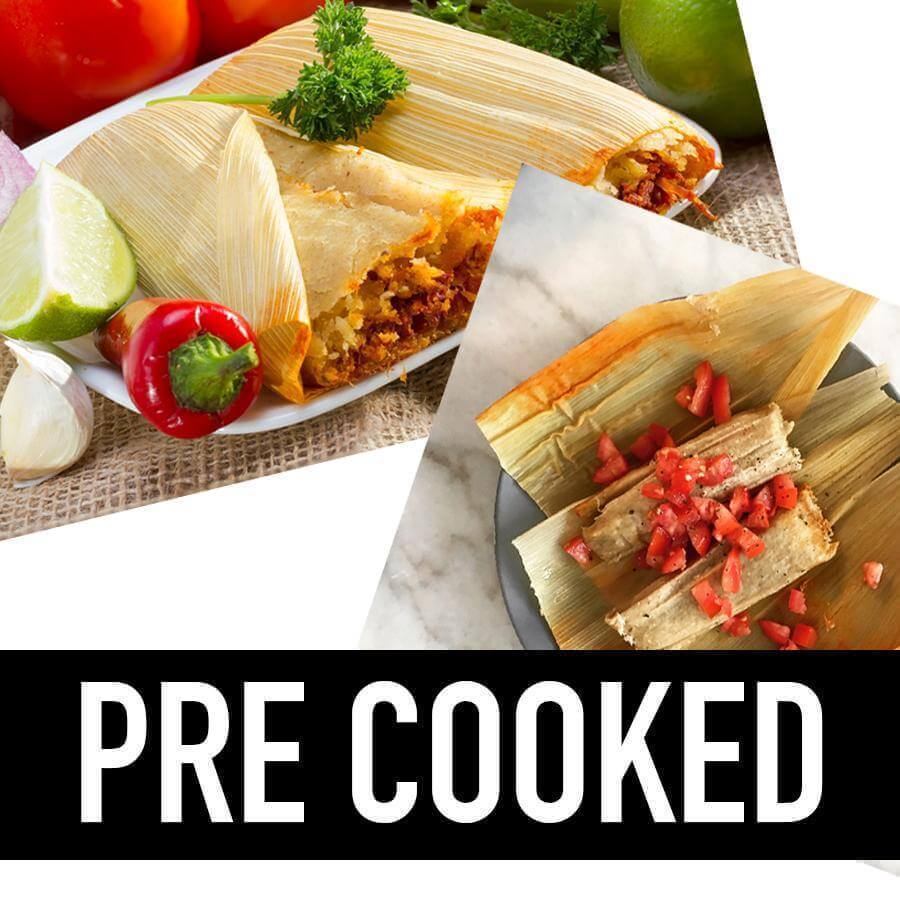 Don't Take Our Word For It, We have over 300+ 5 Star Reviews!

Matthew L Haynes, Verified Buyer
I recently had my first experience with Meats2U and I have to be honest. It was freaking awesome! Let me first start by saying the cost was less than my typical Costco run for meat, second was the fulfillment and delivery. I ordered and within a few minutes it was packed and I received a tracking # it was like they were waiting for me lastly and most importantly was the quality and convenience of the meat! Everything tasted incredible and the fact that it was all pre marinated made my meal prep so much easier. I cannot wait to receive my next order!
Meats2U kicks ass!!!

Kristy Kelly Kearney, Verified Buyer
"I love everything about Meats2u!!! Always great quality something that everyone in my family will enjoy and super easy to prepare. Thanks Sam Long And Eric Huerta for always hooking us up!!!!"